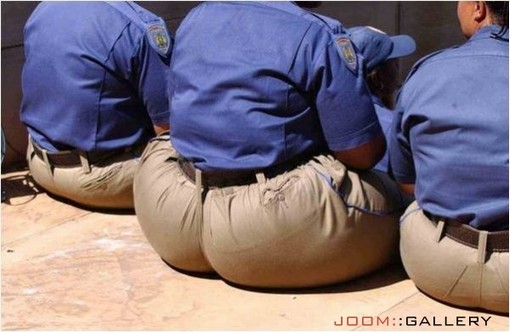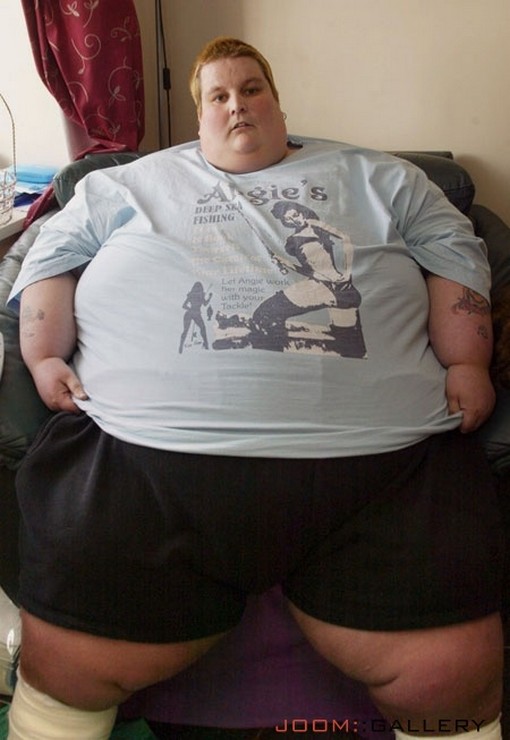 Overweight and obesity are defined as abnormal or excessive fat accumulation that may impair health.
Body mass index (BMI) is a simple index of weight-for-height that is commonly used to classify overweight and obesity in adults. It is defined as a person's weight in kilograms divided by the square of his height in meters (kg/m2).
A BMI from 18.5 to 24.9 kg/m2 is considered normal.

Adults with a BMI of 25 to 29.9 kg/m2 are considered overweight. There are exceptions. Some people in this group, such as athletes, may not have too much fat, and may not have an increased risk of health problems due to their weight.

Adults with a BMI of 30 to 39.9 kg/m2 are considered obese.

Adults with a BMI greater than or equal to 40 kg/m2 are considered extremely obese.

Anyone more than 100 pounds overweight is considered morbidly obe
Facts about overweight and obesity
·
Overweight and obesity are the fifth leading risk for global deaths. At least 2.8 million adults die each year as a result of being overweight or obese. In addition, 44% of the diabetes burden, 23% of the ischaemic heart disease burden and between 7% and 41% of certain cancer burdens are attributable to overweight and obesity.
Reaching and staying at a healthy weight is a long-term challenge for people who are overweight or obese. But it also is a chance to lower your risk for other serious health problems. With the right treatment and motivation, it's possible to lose weight and lower your long-term disease risk.